Poli Lighting is devoted to developing and manufacturing green, recyclable, energy-saving and many kinds of mechanical products. We are committed to providing advanced energy solutions and technology. With a professional R&D team and futuristic design capabilities, MCU, electric circuit, and mechanical construction,
we are highly experienced in LED lights and solar-powered products and mechanical equipment. We are an OEM/ODM provider for many renowned business clients. Our unique goal is to satisfy our valuable clients by sharing our ideas and providing products, services, and system support. Help the clients to get the best products and the best solutions.
Our experienced Quality Control department will ensure the quality before the good shipment. We look forward to your becoming our greatest partner in solving the various global energy crises and technology problems. Write to us or call us if you have any requirements.
Modern LED Light Assembly Workshop
At Taicheng Lighting, we have a modern LED lighting assembly factory. We make sure it is a clean, organized, and well lit workspace where the production of LED lights is meticulously orchestrated.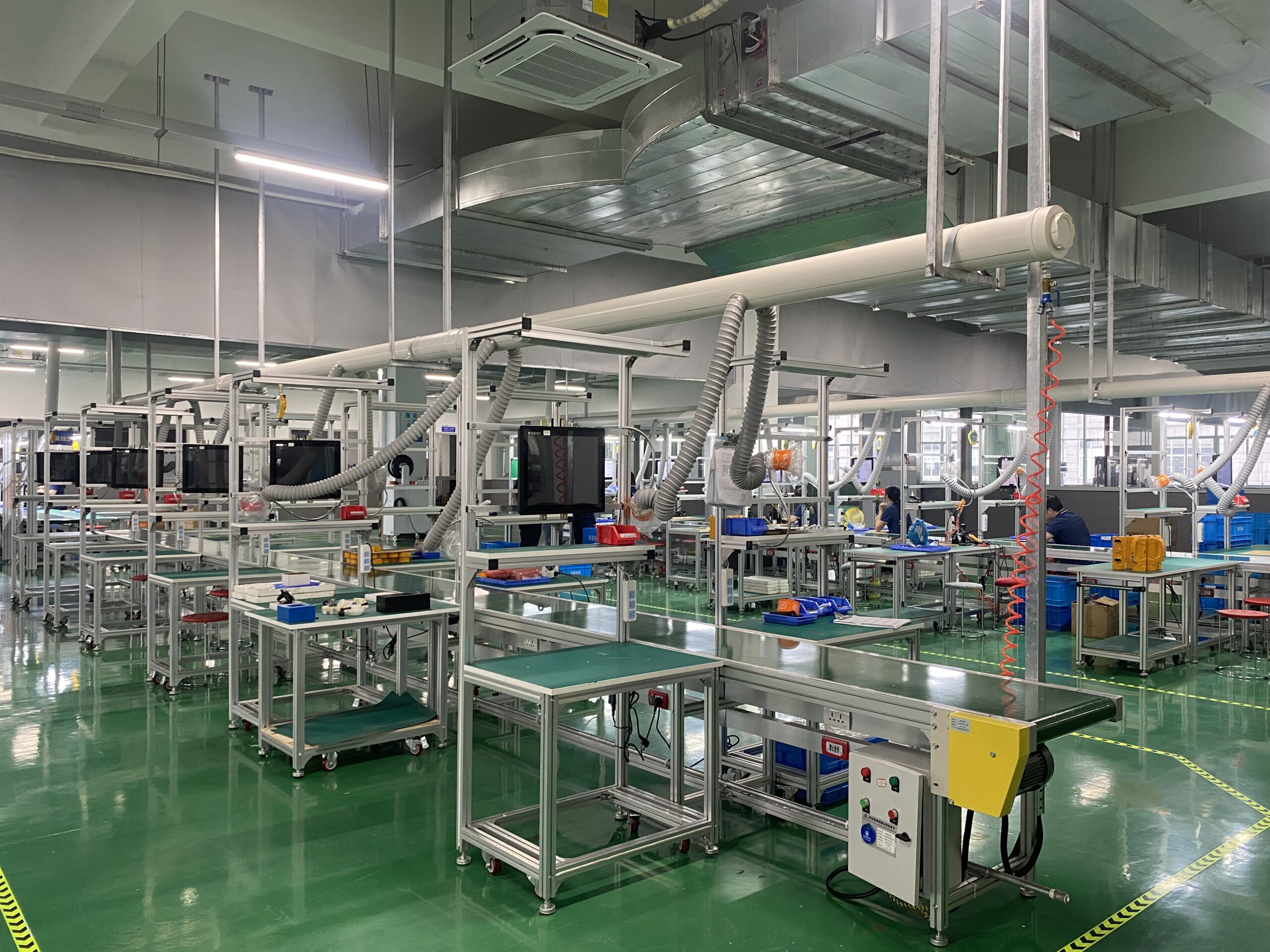 LED Light Factory Warehouse
Our warehouse is also well-organized and well-lit. Our staff can always easily find the material they need. We have clear labeling on all of the parts and keep the ware house clean and tidy to make sure everything is well maintaine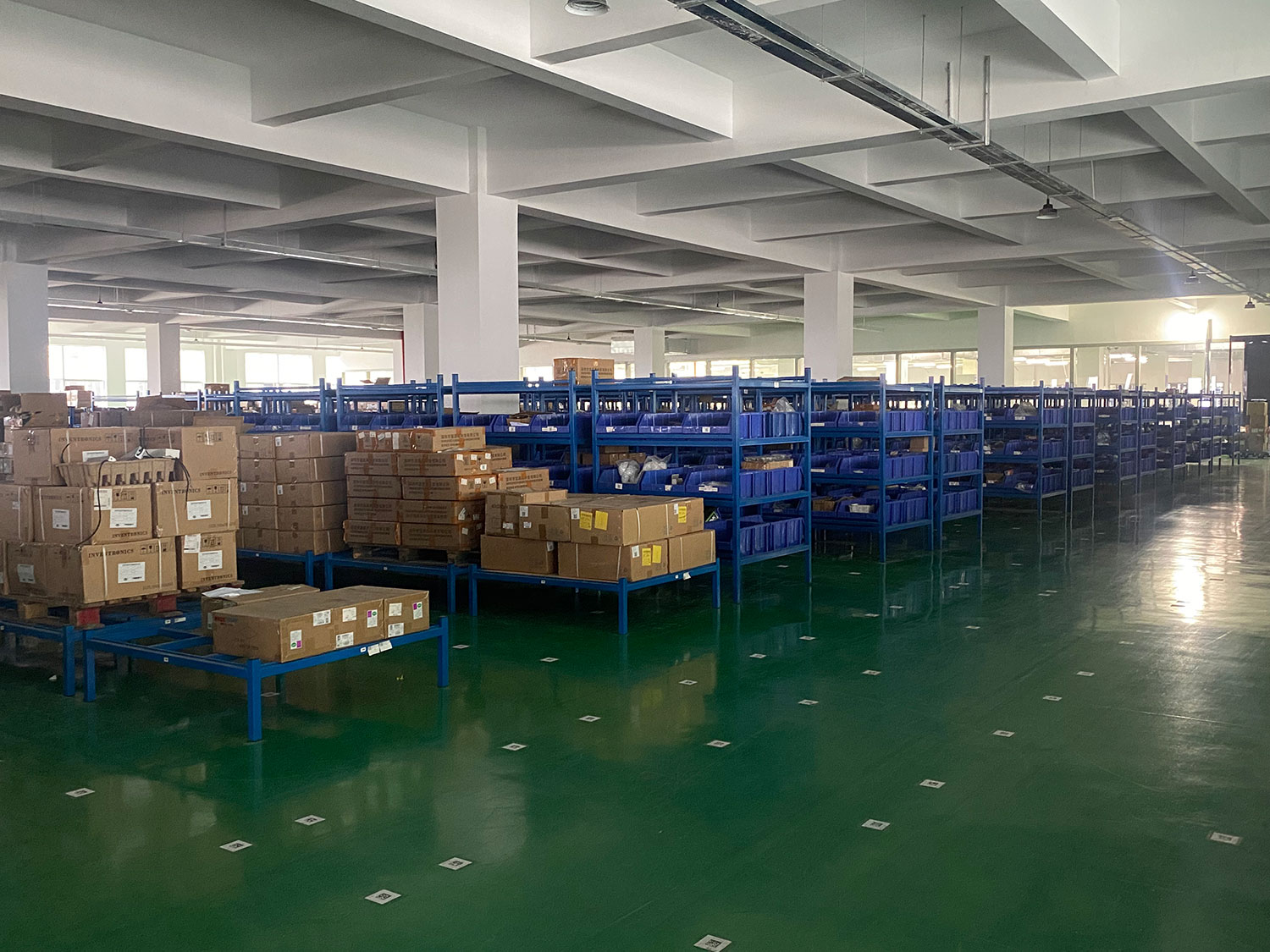 Laboratory And Test Equipment In LED Factory
Taicheng Lighting is committed to making the best LED lighting products on the market. That's why we have a fully equipped lab where our team of experts can test and refine our lighting products to ensure they're of the highest quality.