Why Choose Luxcruzlighting Outdoor Lighting?
Built To Last
After all, our outdoor lighting installations are designed to last. We use only top-of-the-line products, with warranties and wattage that far outstrip the industry standard. We carefully bury wires and plan arrangements for fewer connections and even voltage, in order to protect and extend the life of your outdoor lightscape. And with the Frisella workmanship guarantee, maintenance package options, and 100% satisfaction guarantee, we're committed to creating a custom outdoor lighting solution you'll love.
In fact, we're so committed to customer satisfaction and custom outdoor lighting solutions that we offer a FREE Nighttime Demo to anyone wondering if we might be a good fit for their outdoor lighting needs.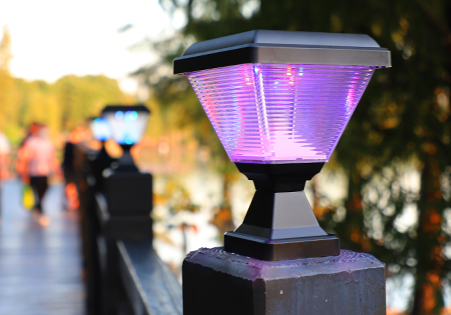 Reasons to Love Outdoor Lighting

Save Time & Money With luxcruzlighting's longer lasting, strategically placed, landscape and architectural outdoor lighting.
Gain Added Living Space With professionally designed and installed outdoor lighting that creates outdoor spaces perfectly suited for dining, entertaining, or recreation.
Feel Safe & Secure With a well-lit home that deters break-ins, eliminates shadowy nooks & crannies, and creates easy-to-navigate pathways and entrances.
Boost Your Curb Appeal With properly placed landscaping and architectural outdoor lighting that highlights your property's drama, beauty, and elegance.
Enjoy Your Outdoor Oasis With custom lighting that brings you added space for recreation, relaxation, and outdoor entertainment of all kinds.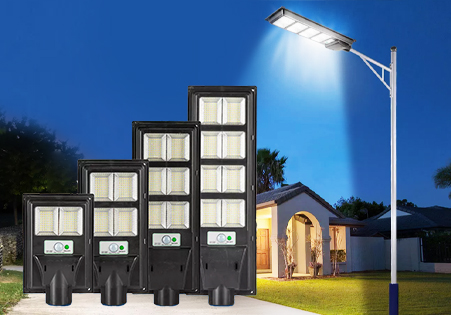 Outdoor Lighting Services

A house is more than just a place to sleep. It's a comforting oasis to return to at the end of the day, a space for entertaining friends and celebrating successes, a safe haven for the people you care about the most.

Custom lighting design from Luxcruzlighting Outdoor Lighting has helped hundreds of homeowners throughout many customer to see their home in a new light. Our landscape lighting can enhance your curb appeal by highlighting the architectural features that make your home unique. It can help you turn a bland back yard into a tranquil oasis or a perfect al fresco party space. Custom exterior lighting can even help you keep your loved ones safe by deterring intruders and eliminating shadowy areas where someone could hide.