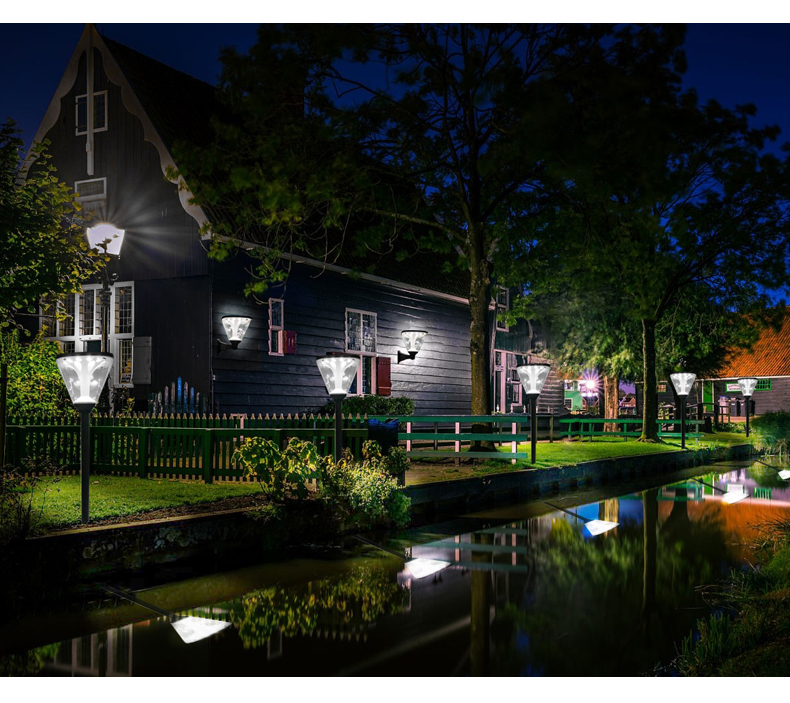 As we all know, 2022 is the year of the 'staycation' and garden gatherings. We're making up for the time we lost in 2021. We're inviting our friends, family, acquaintances round – anyone who we can have a good natter with. One of the best – and safest – settings for socialising is in the garden.
Solar garden lighting is one of the best features for your garden during times like these. As you chat and laugh your way into the evening, ornamental solar garden lights will beautifully light up your backyard. Here are 5 reasons we think solar garden lights are a must-have in 2022!
1. They create the perfect atmosphere.
It's great to be able to enjoy company again, so make the most of it and chat to your heart's content. With the right solar garden lighting, you can continue well into the evening. While solar lights may not be the brightest, the light that they do have creates a wonderful atmosphere that you and your guests are sure to enjoy.
Outdoor string lighting can run across your patio to illuminate the space with a warm glow. Solar lanterns and stake lights can be placed anywhere on your lawn to create stunning, glowing spots all over your yard.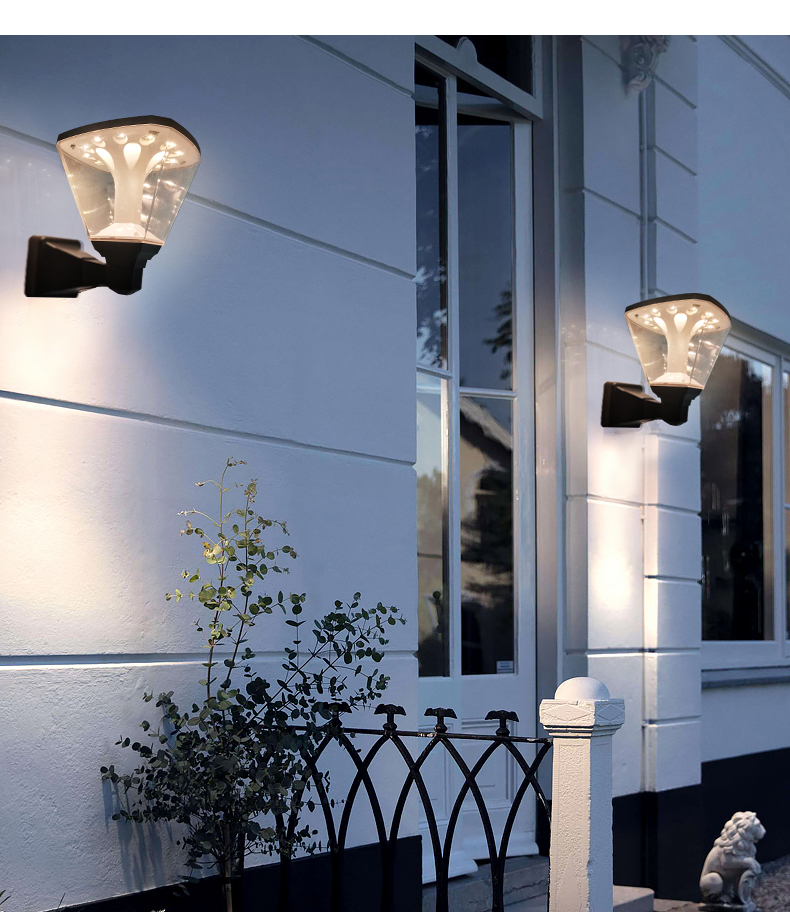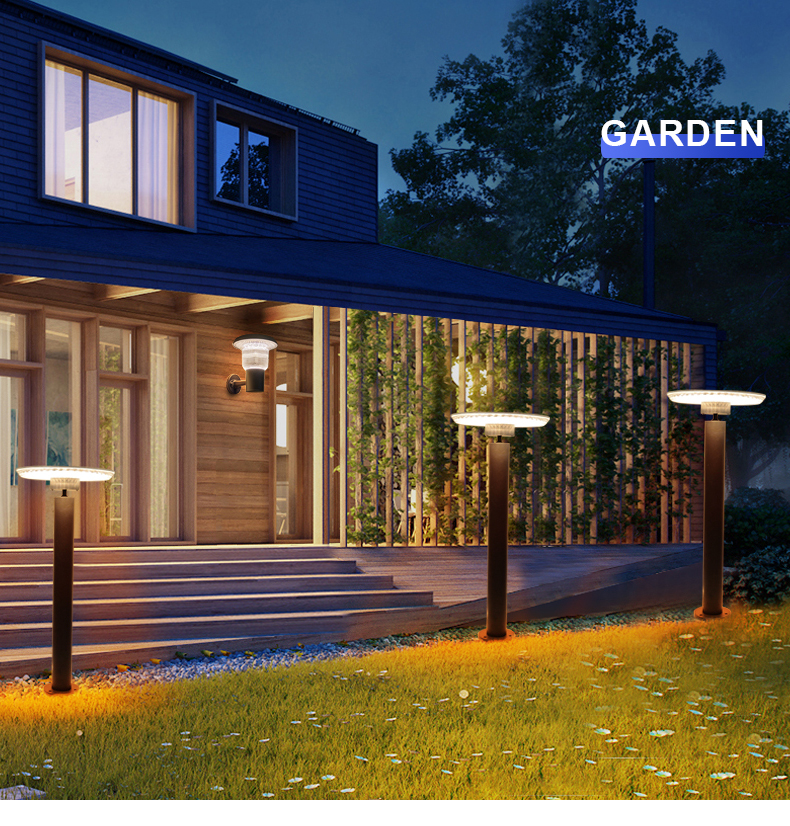 2. They can save you money.
Solar lights aren't just pretty to look at, they are also kind to your purse. This is because they convert sunlight into electricity and use that electricity to produce light. What's more, a solar light with LEDs is very efficient so they can emit a bright light with less power.
Since they use the sun as their only source of energy, you will avoid adding to your electricity bill! Simply watch them light up as evening sets in – you don't even need to switch them on.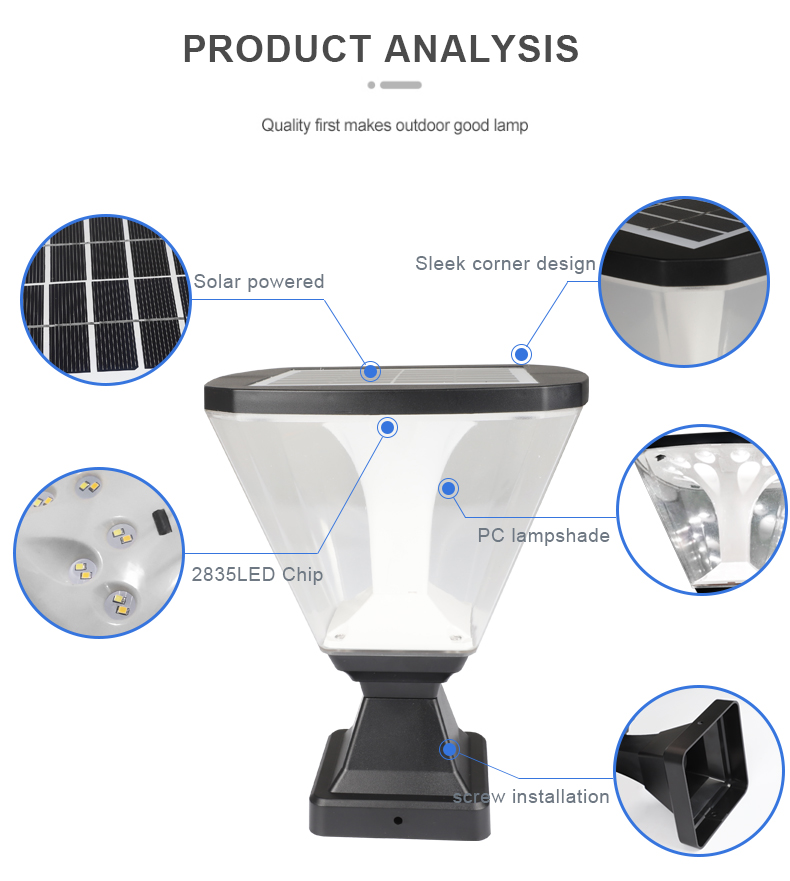 3. They are environmentally friendly.
As we push to create a greener world, renewable solar energy has become increasingly popular. While you may not be putting solar panels on the roof of your home, making small changes can still have a profound effect.
With outdoor solar lights, you can reduce your carbon footprint by using natural resources to light up your garden.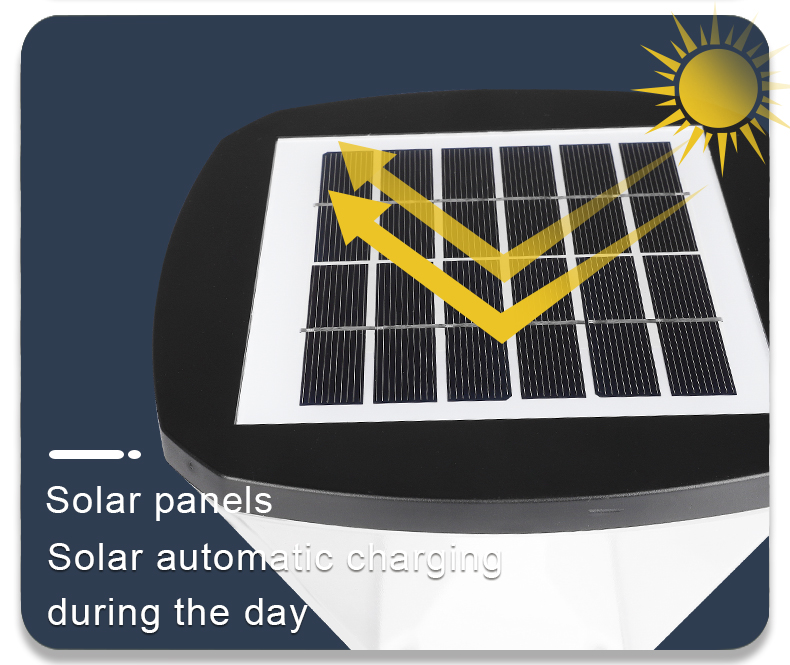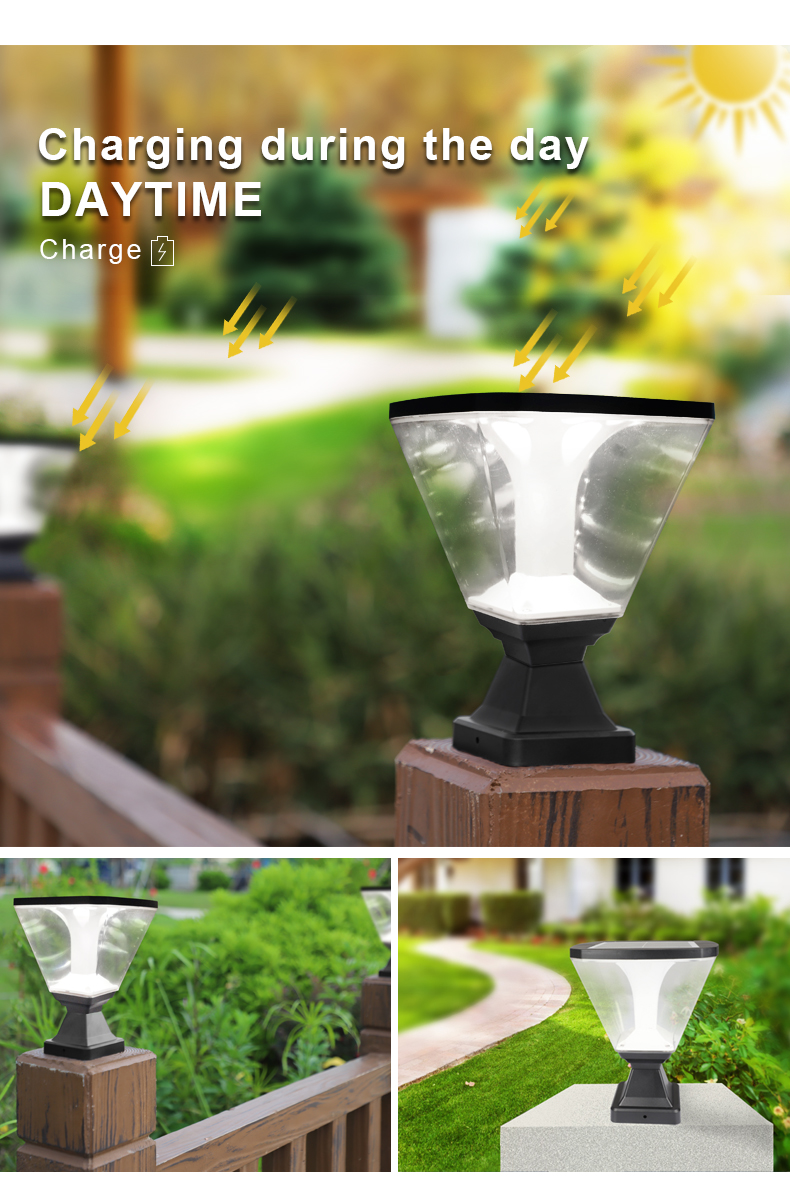 4. They are easy to install.
One of the best things about solar garden lights is that they are generally not intrusive. For some people, it may be difficult to decide where to place features in their garden, or they may worry about ruining their perfectly manicured flower beds.
However, solar garden lights are easy to place and move so there is no need to worry. Stake lights are great because you can stick them anywhere in the ground and move them easily if you wish. Ornamental lights can also be moved at any time – you can even change them seasonally!
There is always room to change your solar garden lights according to different trends or if your tastes have changed.