How do Solar Pillar Lights for Home Garden Work?
LED Outdoor Solar Pillar Lights for Home Garden is the best choice of Solar Lights for your gates. Installing them on your gate pillars lights would cost you nothing other than the cost of the product. As the the electricity it produces is from the Sun, you need not give any extra penny while paying your usual electricity bill.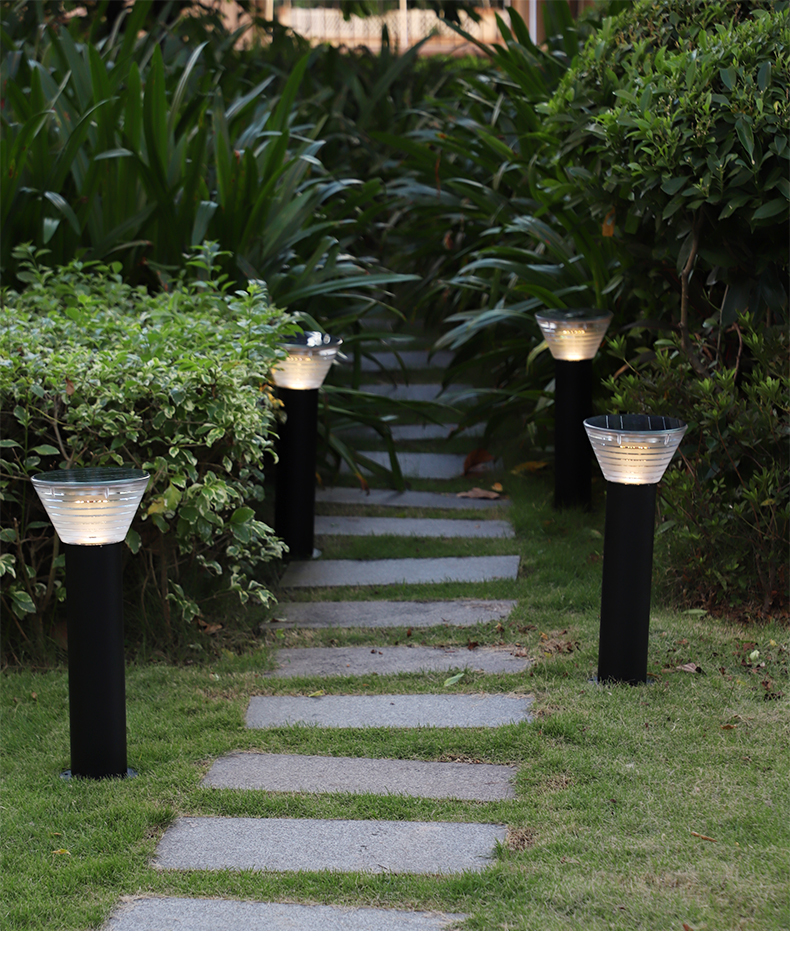 Detail Specification of LED Solar Pillar Lights for Home
When you buy a product, you prefer to buy something that is worth the money you spend. Hardoll Solar Pillar Lights for Gate Pillar is just that. It not only saves a good deal of money but also provides lighting throughout the year despite harsh climatic conditions. With monocrystalline 5V/8W solar panel charged under the sun with the help of 3.7V 6000mAh battery, your Automatic LED large solar pillar lights for Garden Post would get enough energy to light up your compound the entire night. It automatically charges under the Sun during the day and lights up in the night. Made of high quality IP65 grade plastics and aluminum, Waterproof Solar Lights for Outdoor are designed to withstand rain, heat, snow, or frost. With 20 LED pieces, LED Solar Street Gate Post Lights can illuminate your garden pathways or your street in three different color modes such as warm, cool, and white.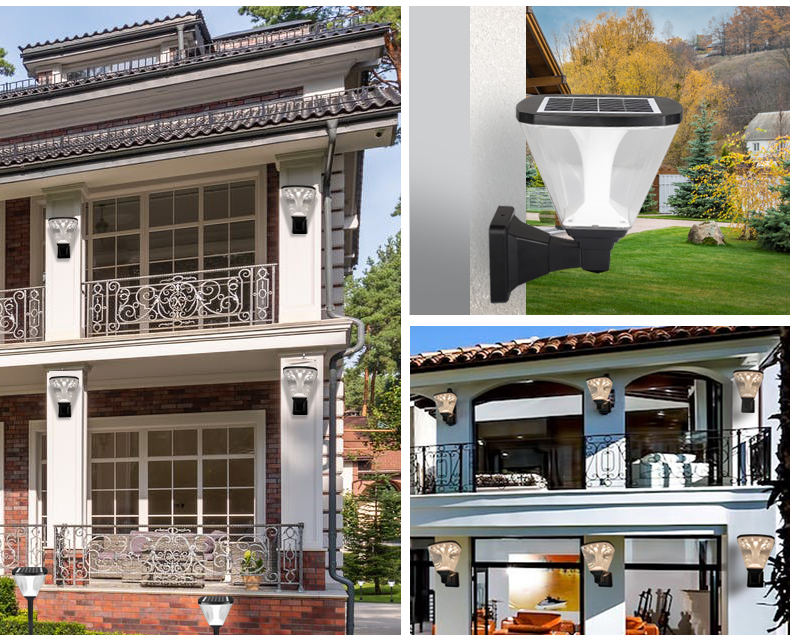 So how long do solar lights last?
Generally speaking, the batteries in outdoor solar lights can be expected to last about 3-4 years before they will need to be replaced. The LEDs themselves can last ten years or more.
You will know that it is time to change parts when the lights are unable to maintain charge to illuminate the area during the night.
There are a few adjustable factors that can also affect the lifespan of your outdoor solar lights.
For one, their placement in relation to other artificial lighting can diminish or enhance their longevity. Make sure that your outdoor solar lights are placed in direct sunlight at a distance from street lighting or house lighting, as too close of a proximity can throw off the sensors that cause them to kick on in low lighting.
Apart from their location, the cleanliness of the solar panels can also be a factor in solar light upkeep. Especially if you have your lights located near a garden or other typically dirty area, be sure to wipe off the panels every other week so that they get sufficient sunlight.
While most lighting systems are designed to withstand various kinds of weather and climates, they function best when they can receive a full day of direct sunlight and are not at risk of being covered in snow or knocked over by severe winds. If you are concerned about the weather at particular times of year affecting your solar lights, consider storing them for these periods.
Uplighting needs some creativity since not all plants are the same. It also requires the use of a low-voltage lighting fixture. LED bulbs are excellent for lighting trees or bushes from the ground. Uplighting with these bulbs helps produce enough light to show off the plant's unique shape and draw attention to the details in the trunk structure.

You can place 1-2 fixtures at the tree's base and point the lights upward to highlight its structure. The placement helps create a perfect and magnificent view that illuminates the tree and its surroundings.

If you want to emphasize the tree's canopy or show off its branches, you can place the light fixture 8-10 ft. from the trunk. A carefully placed uplight helps eliminate shadows, creating a calm ambiance for your family and guests.