Brighten up your garden with our roundup of the best and new outdoor solar lights
The High- profile teperament of this solar garden lights, fully enhance the grade of their own gardens and parks. When installed in gardens, parks and roads, the shapes of these lights enhances the taste of these places.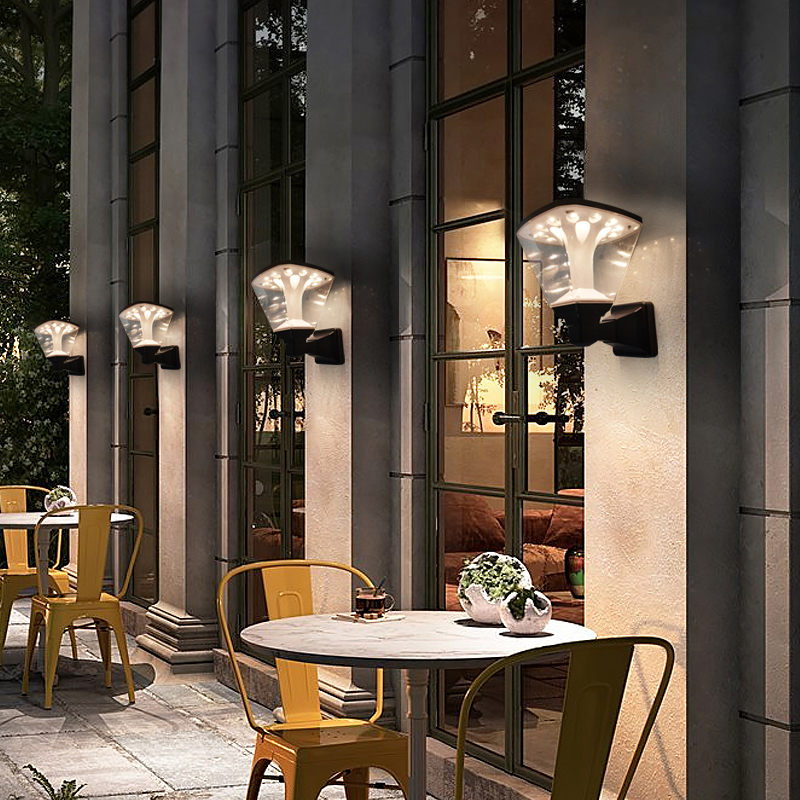 The gentle color illuminates for these solar pillar light every child who comes back late, and makes the children seem to find the warmth of home alone in a foreign land.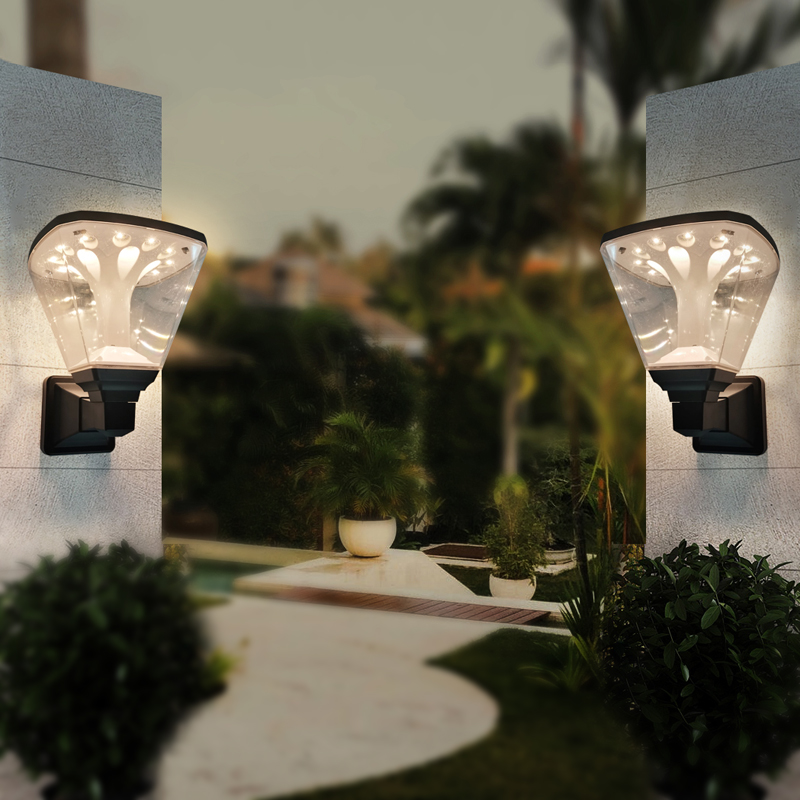 When the solar garden pillar post lights are on, the hearts of the children who come back late are full of sense of security. Lamp, sometimes a lighting tool, is also the only spiritual support in a dark environment.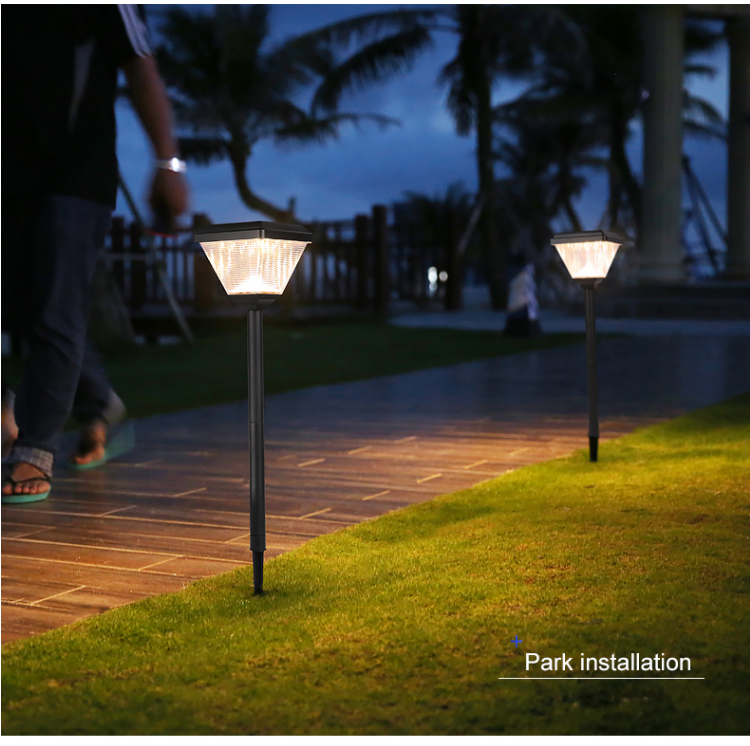 The lights sounds so insignificant, but htis seemingly small light brings people infinite courage and hope.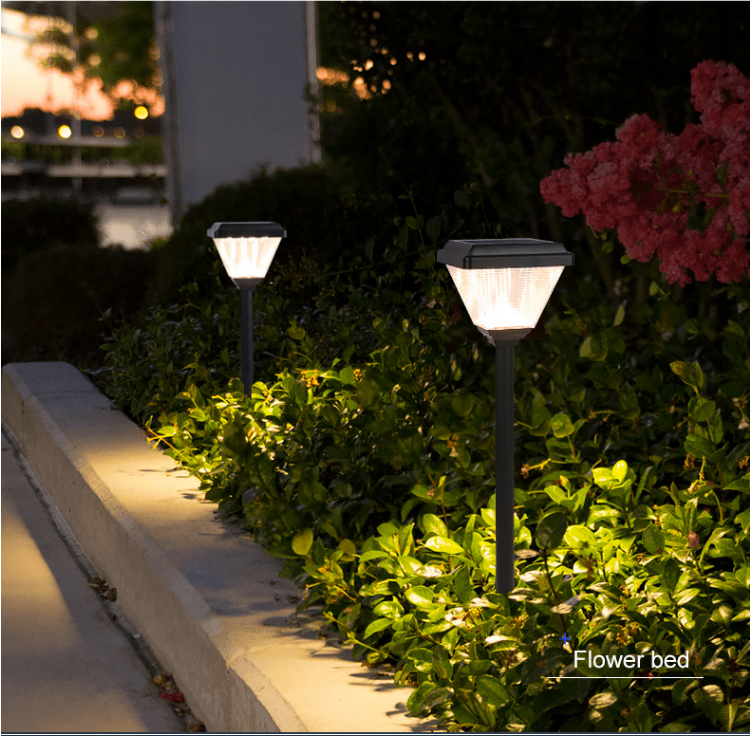 Lampelight will love agglomerate, with the childs tegether time, always brilliant and warm.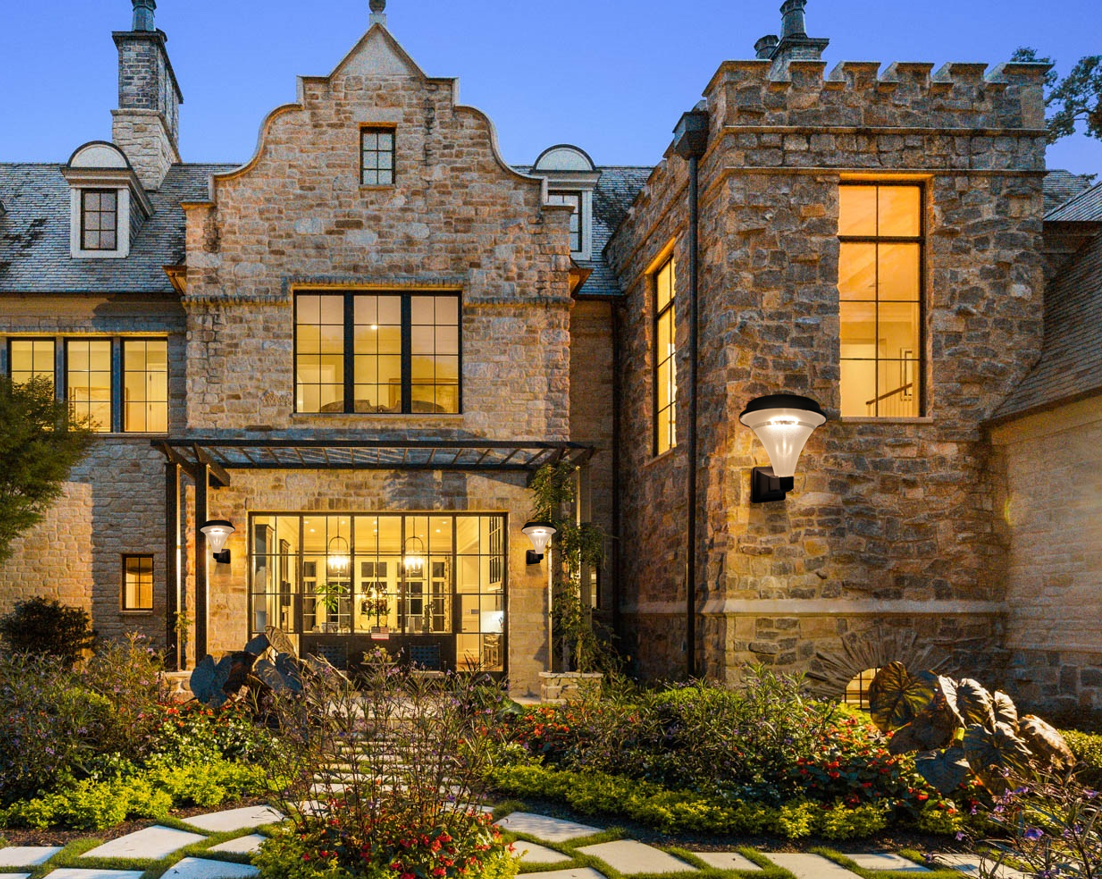 The chimney of delicate qualitative material, the effect that scatters light lets a person pleasantly surprised extremely.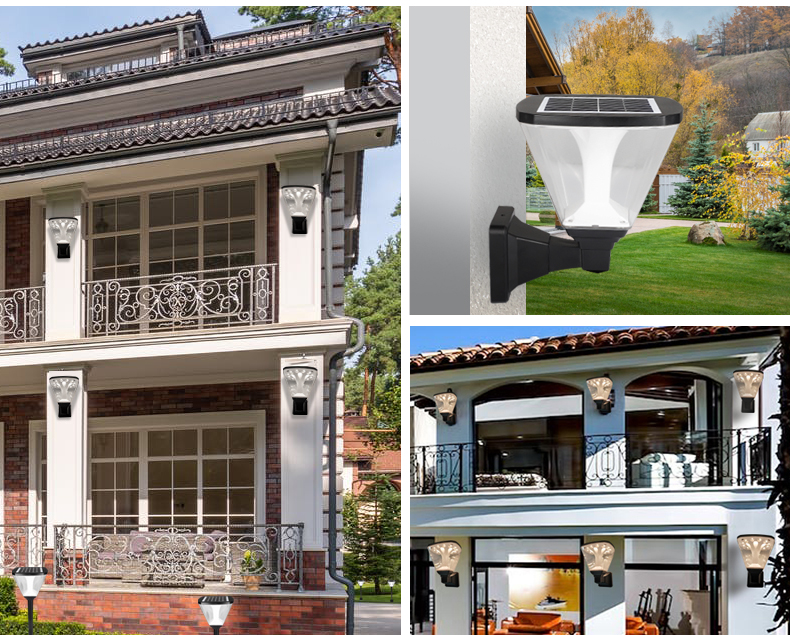 The rounded curves of this solar light that outline a home, in black and white, are a timeless classic