Why Choose Luxcruz Lighting manufacturer from China?
China is simply a haven for solar street light technology with the country nestling over a hundred manufacturers. With a lot of bewildering options, deciding which manufacturer to consider can be a real challenge.
If you are looking for a solar lights manufacturer in China, you've come to the right page. In this article, we've compiled 10 best solar street light manufacturers in China. You may choose any of them depending on your budget and location preference.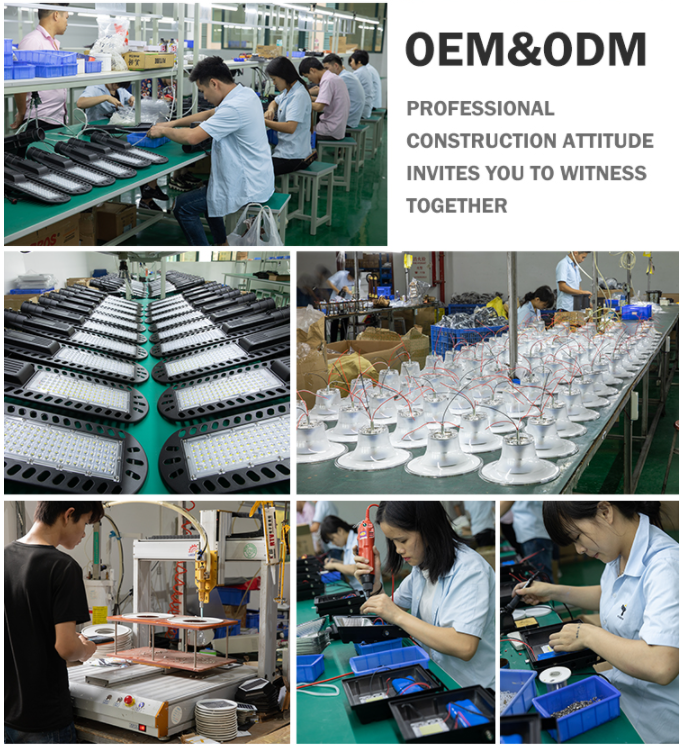 Guangzhou Luxcruz Lighting Co., Ltd is one of the leading commercial solar LED lighting manufacturers in China and worldwide. The company has over 12 years of experience in providing solar lighting solutions. In China, Luxcruz Lighting has factories in Zhognshan, Guandong. The company also has more than 20 members of designers and engineers with strong P&D team,.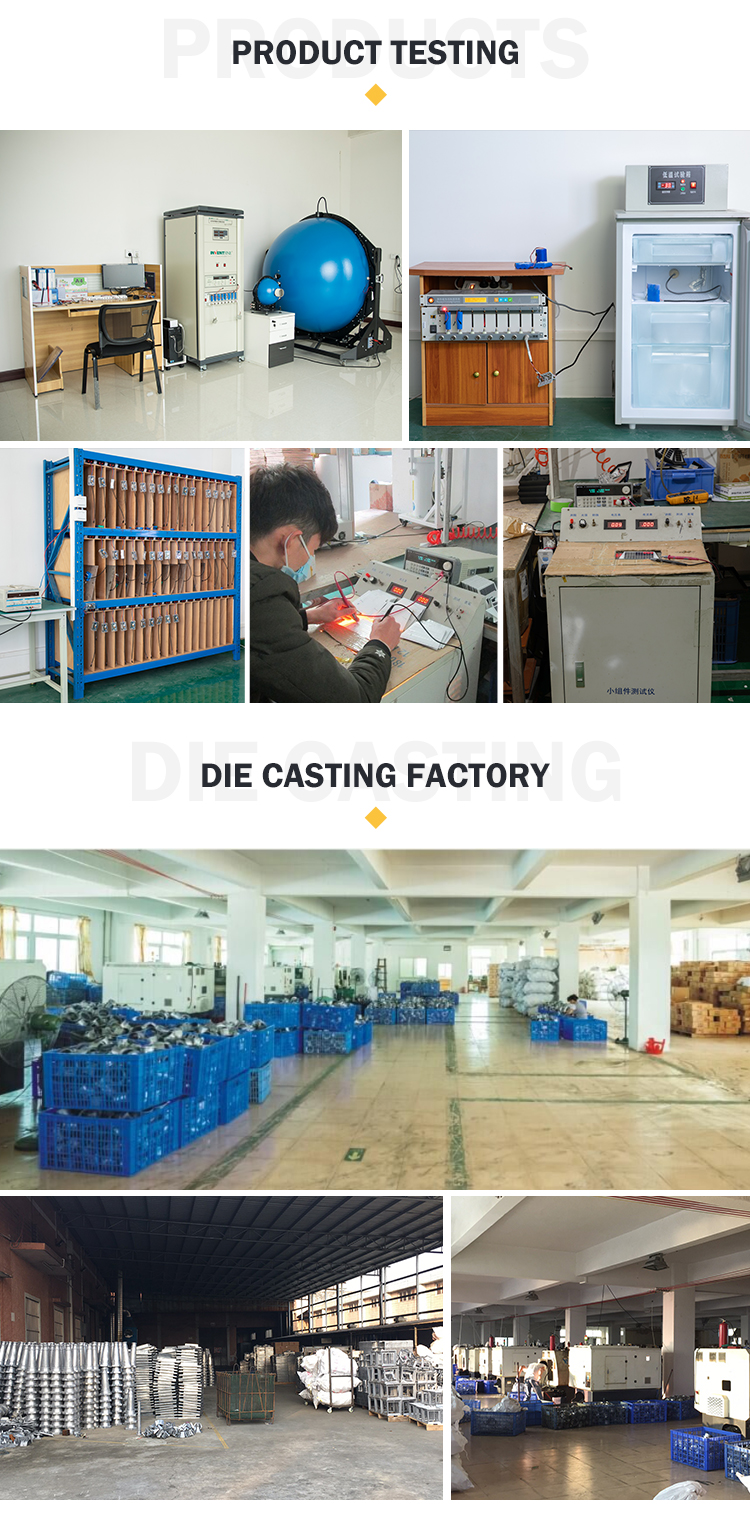 One of the company's goals is to make green energy technologies affordable to majority of the people worldwide. Thus, the company has reached out to many remote countries and areas globally. Luxcruz Lighting's lighting solutions has popularly served many areas without electricity, and other remote areas and islands in Africa, Asia and Latin America. Yingli also has market demands in Germany, Spain, Italy, Greece, France, South Korea and the USA.
Luxcruz Lighting's Top Solar Lights Products: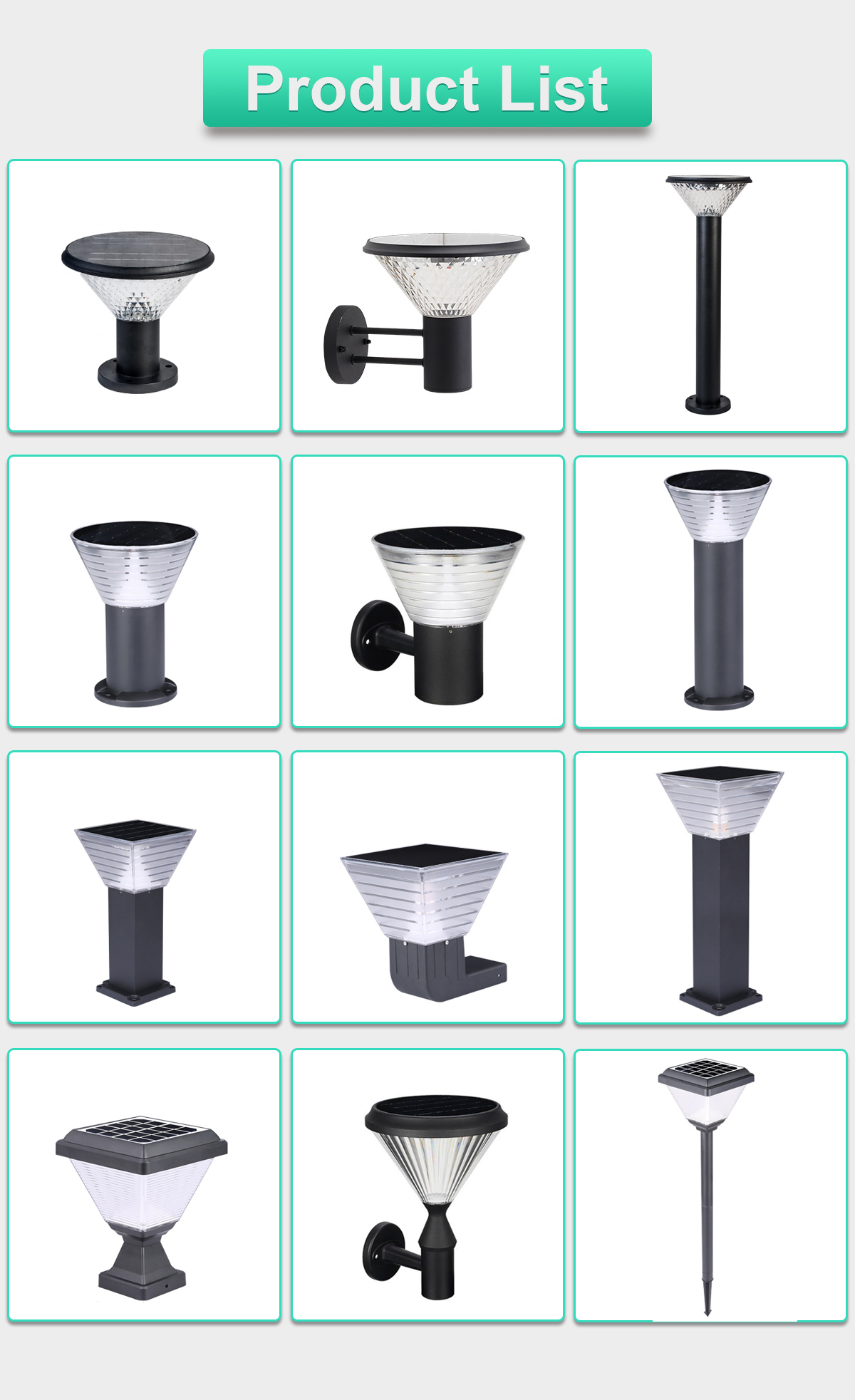 Solar Courtyard Lights
Solar Landscape Lights
Solar Lawn Lights
Solar garden Lights
Solar Flood Lights
Solar Street Lights
Solar Pillar Lights
Solar Pool Lights
Solar Post Gate Lights
Since solar street lights are exposed to outdoor conditions, you need reliable manufacturers who can guarantee a long service life of their solar products. However, choosing a trustworthy supplier takes a lot of time and energy. That's why we hope that this article has helped you in seeding out the best solar LED street light manufacturers in China for your project.